Thank you for visiting
Second Chance Boxer Rescue's website.
Join us for The First Annual Doggie Carnival & Fair! If you are looking for an event where you can enjoy spending a day out with your four-legged friend, this is the one! Come let Fido enjoy activities such as a lure course, a doggie costume contest, games, prizes and more! There will also be fun and entertainment for dog owners including music, vendors, food, and a silent auction. Local rescue groups will be in attendance, showcasing their adoptable dogs in need of loving homes. Parking is free! This event is certain to be a fun day for both dogs and their owners alike!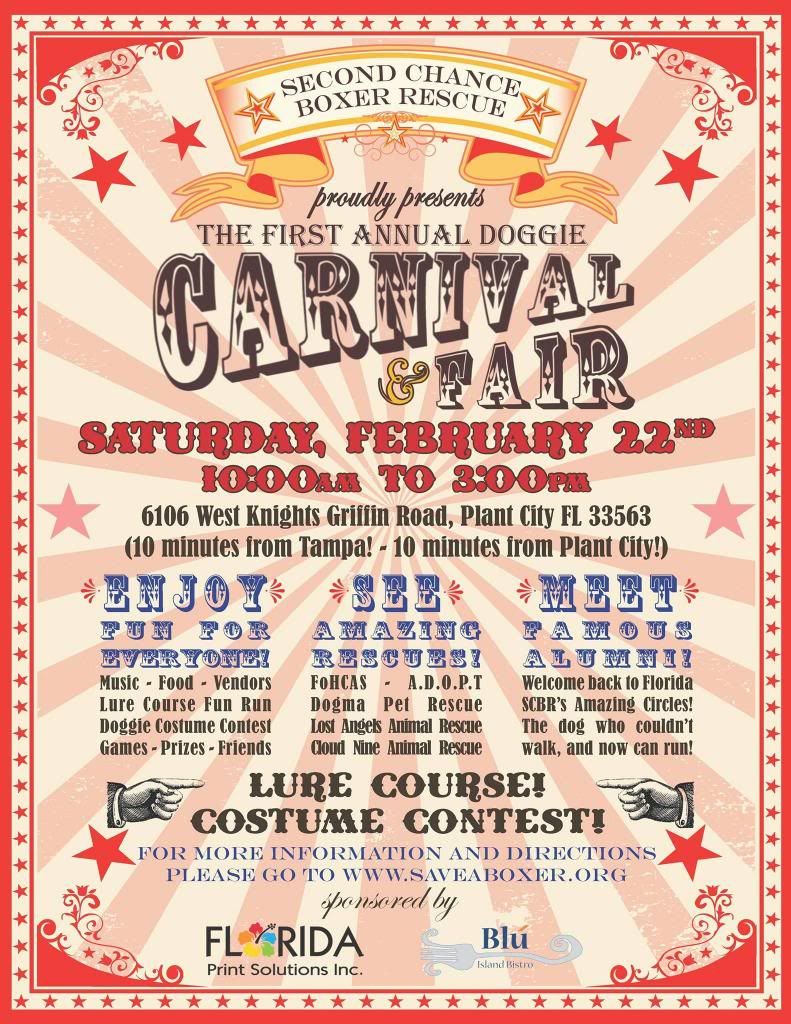 Only 10 minutes from Tampa or Plant City.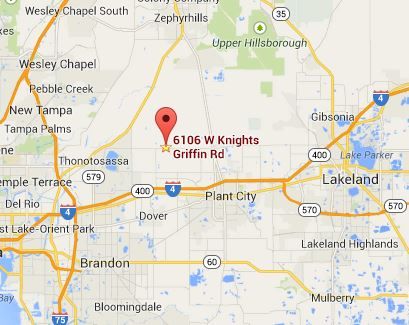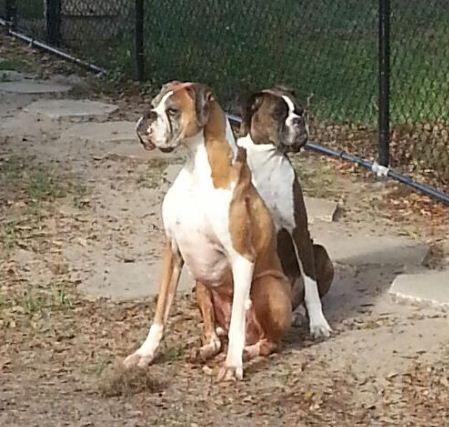 ​
The mission of Second Chance Boxer Rescue (SCBR) is to rescue, rehab, and re-home dogs throughout Florida, (specifically boxers) that would be, otherwise euthanized.
"Second Chance" is not a second chance for dogs, because that would presume they had a first chance and failed. The majority of the dogs we rescue never had any chances, first, second, or otherwise. The name of our rescue refers to giving humans a second chance to provide a safe, healthy, and loving home and environment for our dogs, since most of these dogs come to us after they have been abused or neglected by their owners.
SCBR solely relies on volunteers to get the work done and no one receives compensation for their work. SCBR receives no funding from the government or the United Way. Our adoption fees and donations from other dog lovers cover our costs.
Please visit our ' Help SBCR ' page to volunteer, adopt, or donate.